Imagine Griffith
Attention!
Strong helpers are needed Saturday November 13th to help stake up 30 Christmas trees in town! Service hours will be given. 
Meet at door H of the Franklin center at 10 am!
Thank you!
Public Art 2021
"Come Play In Our Town"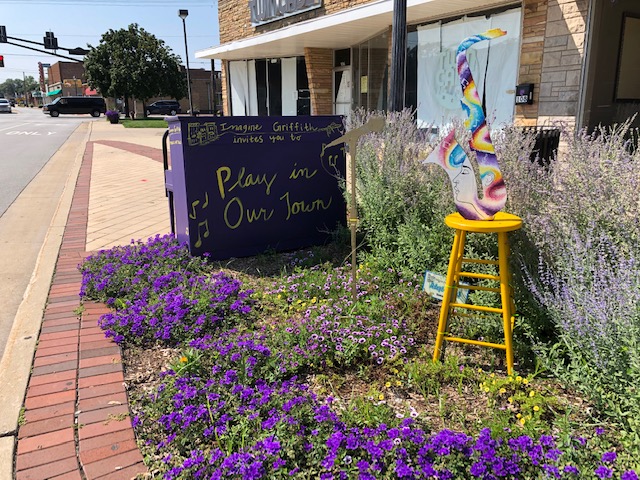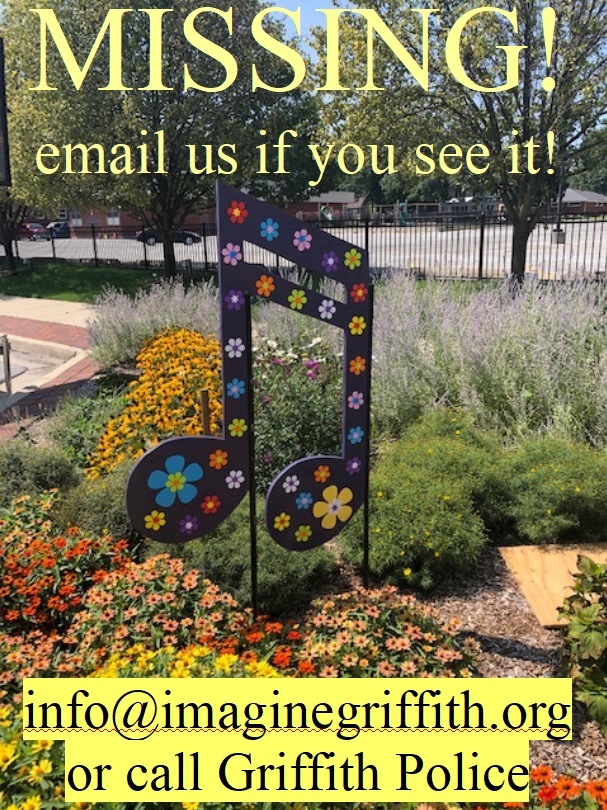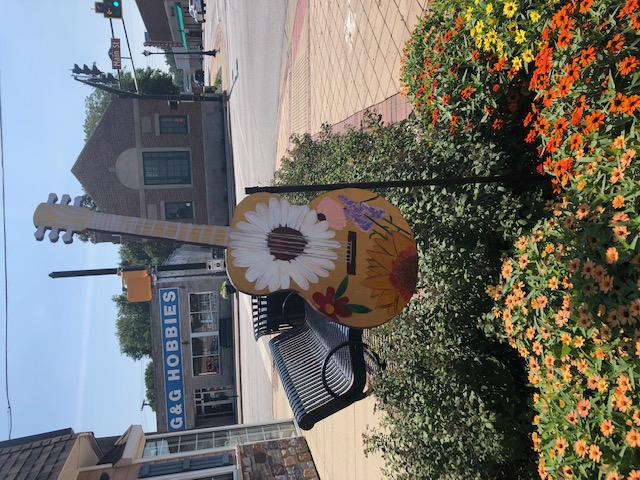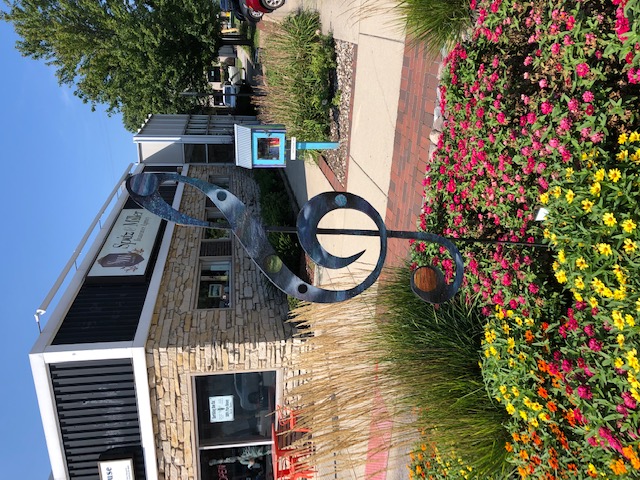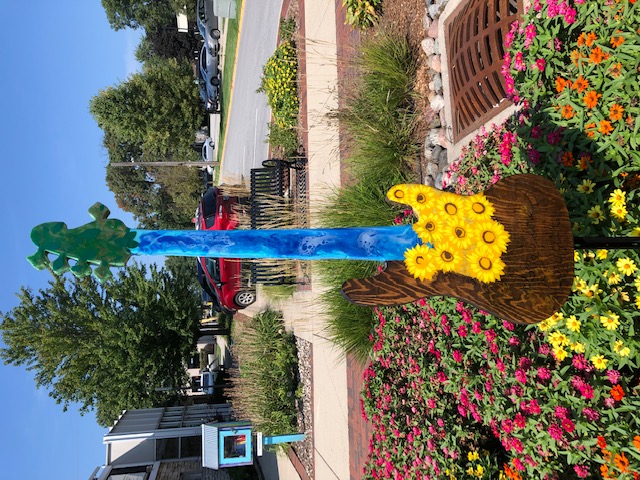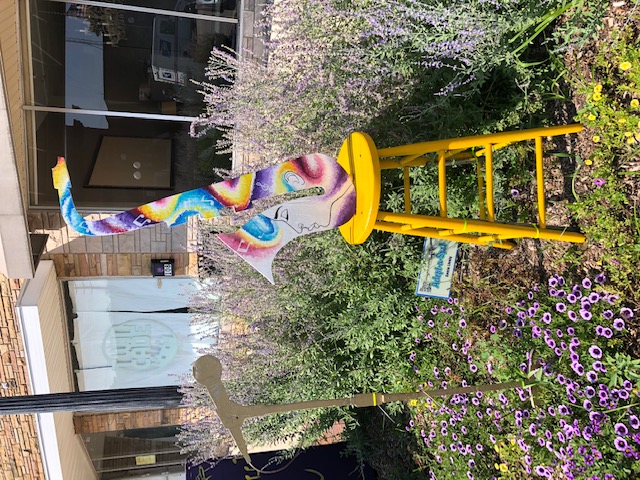 Volunteers needed to "Adopt-A-Spot" to help maintain flower beds around town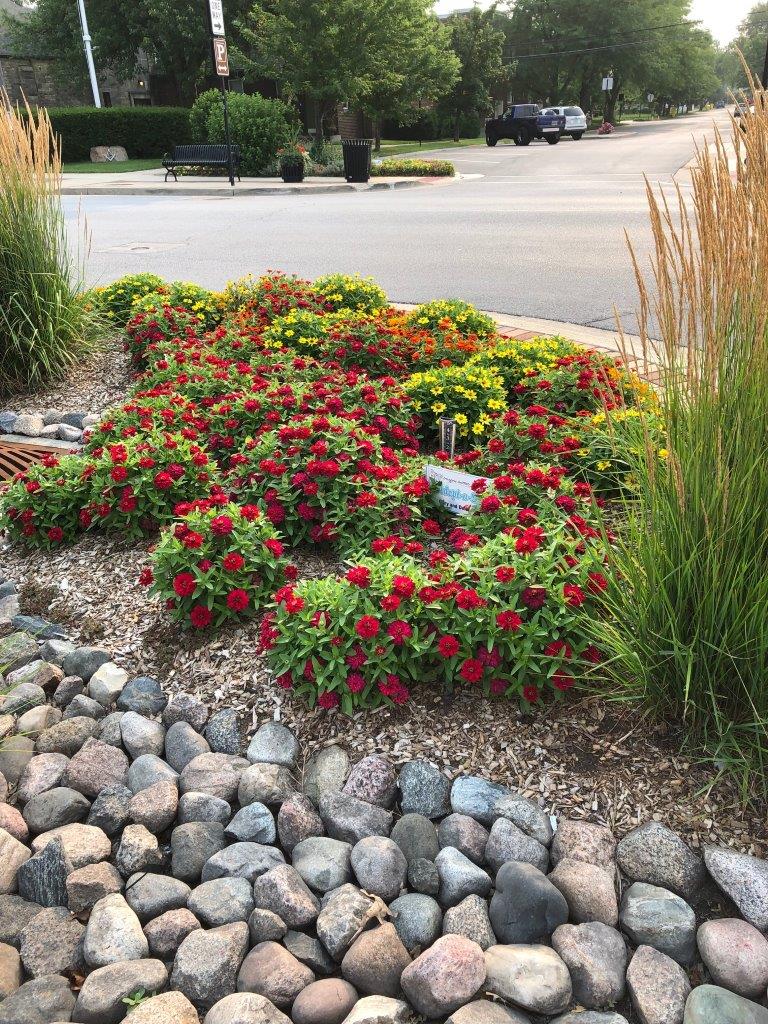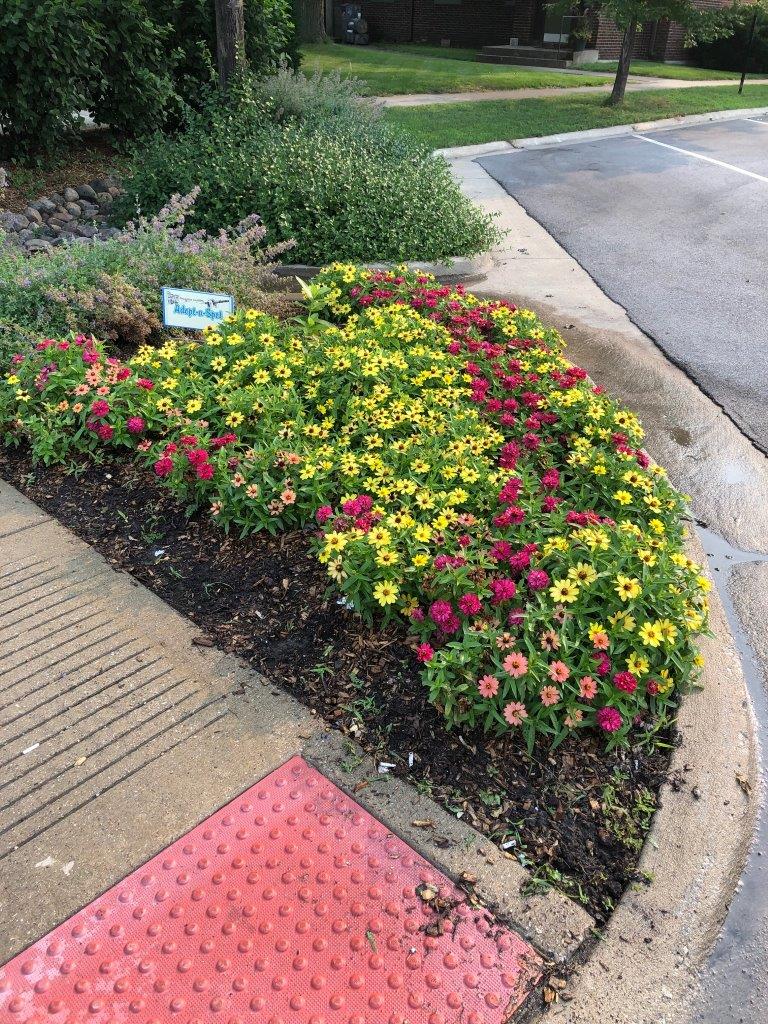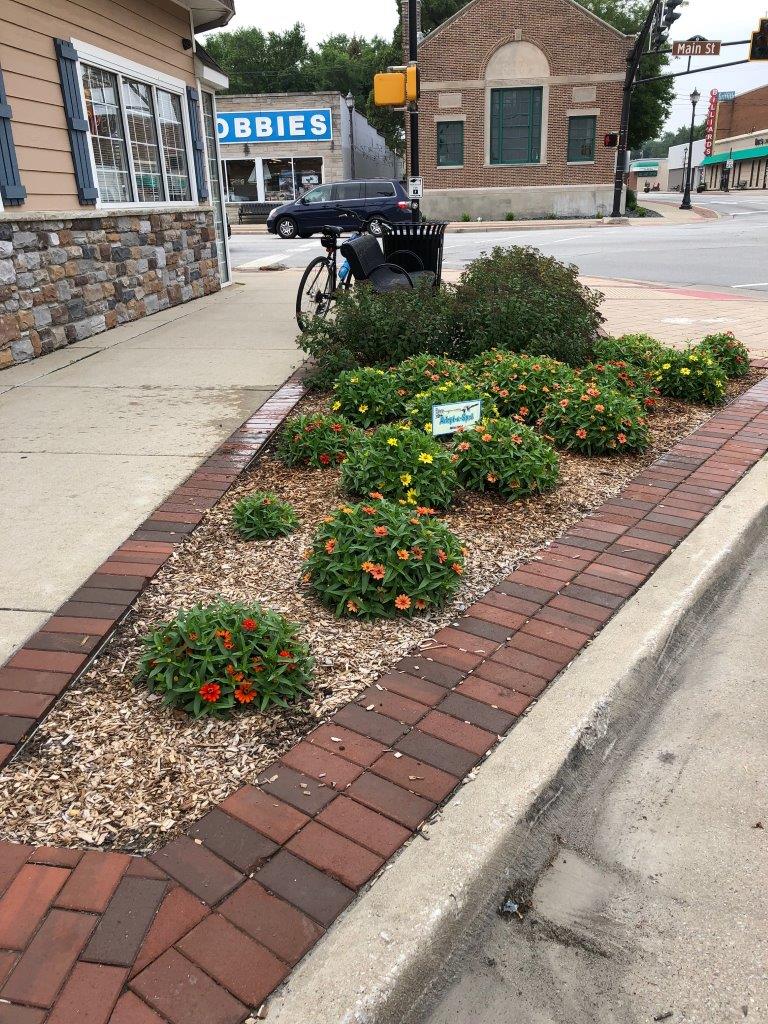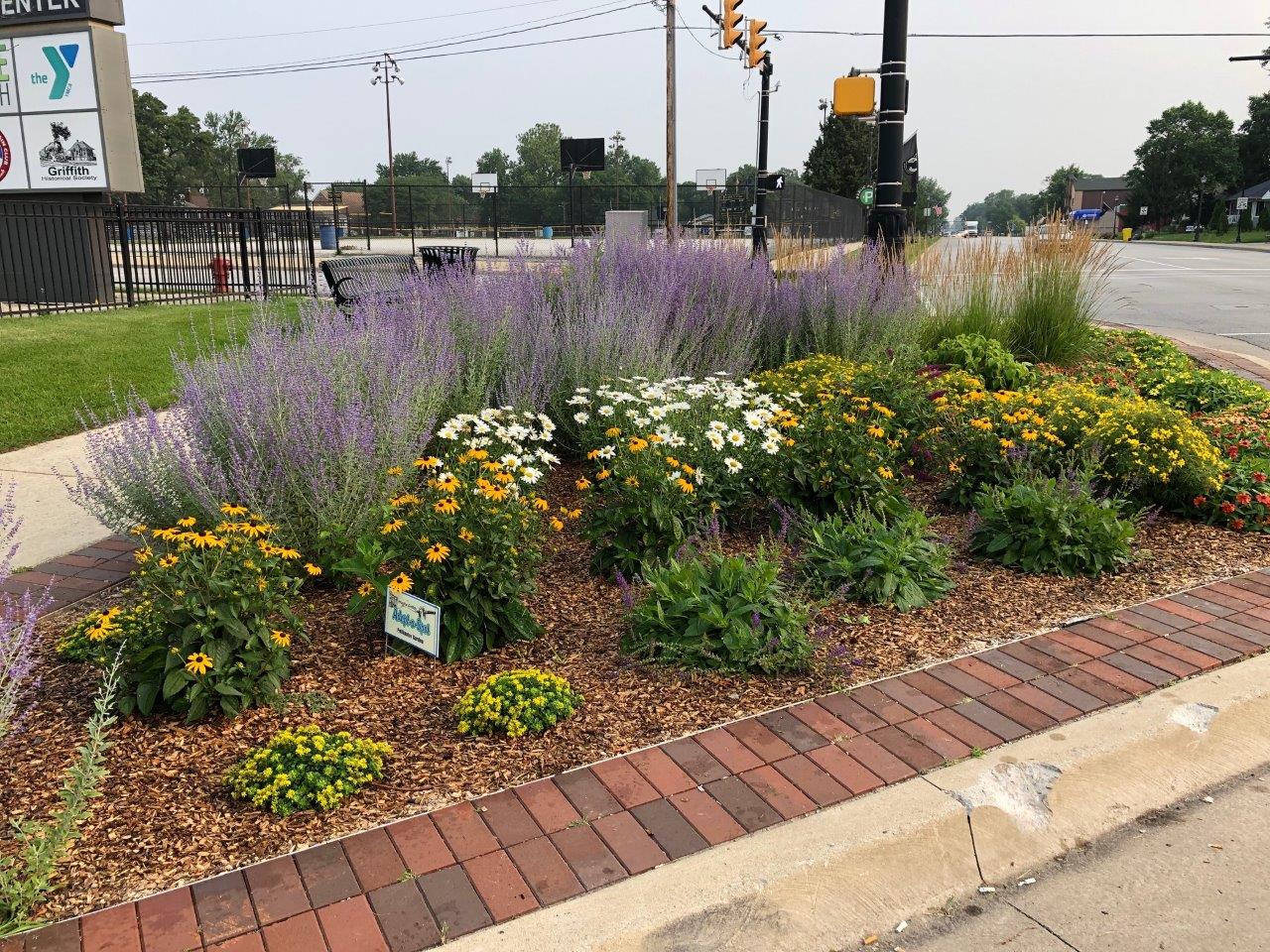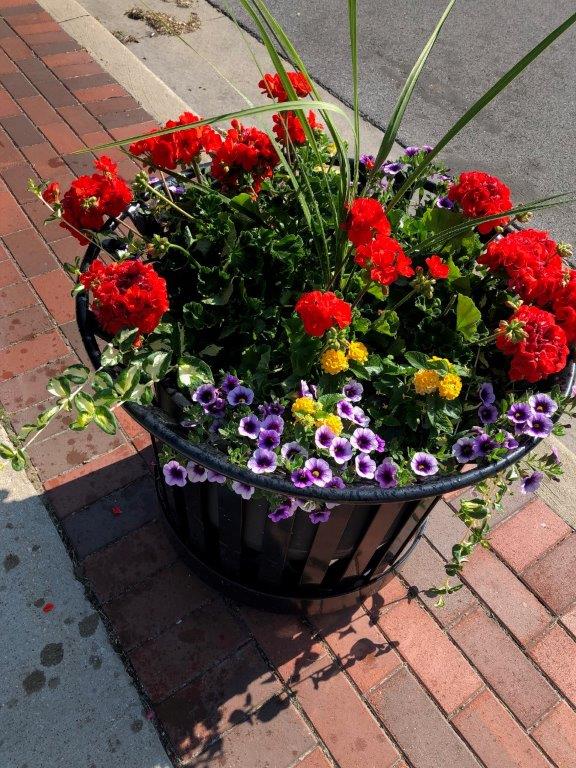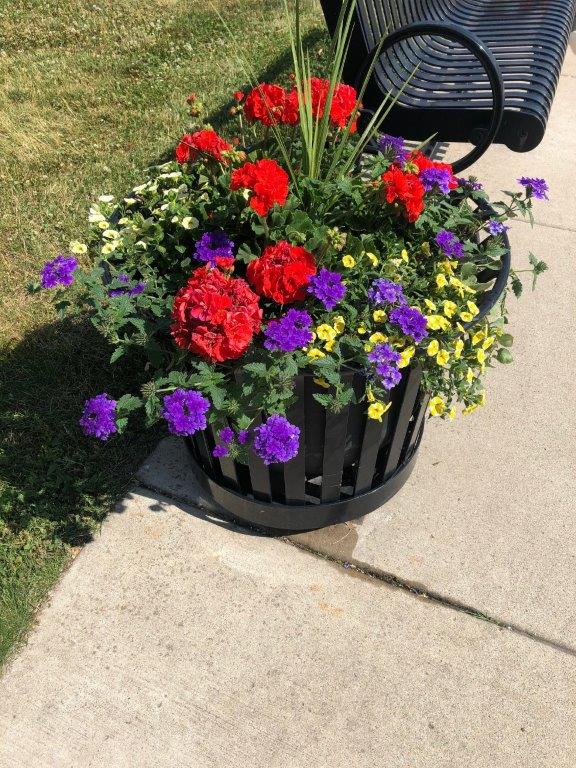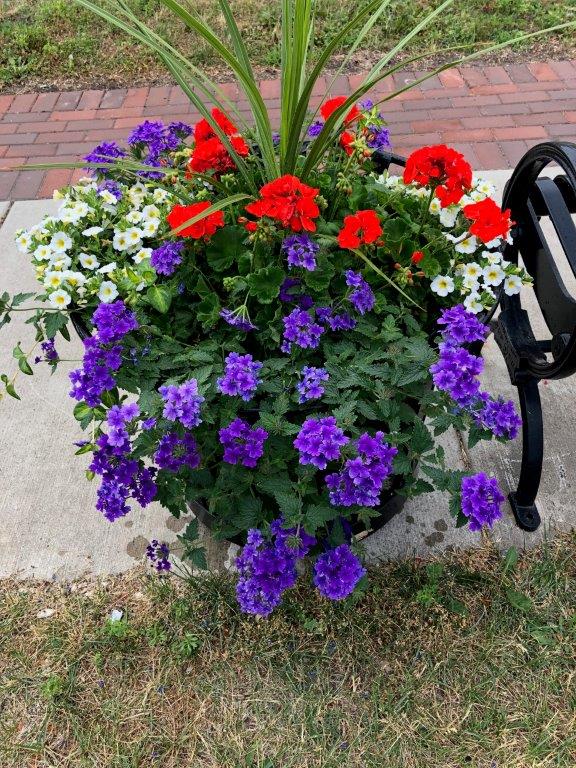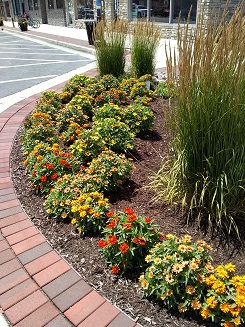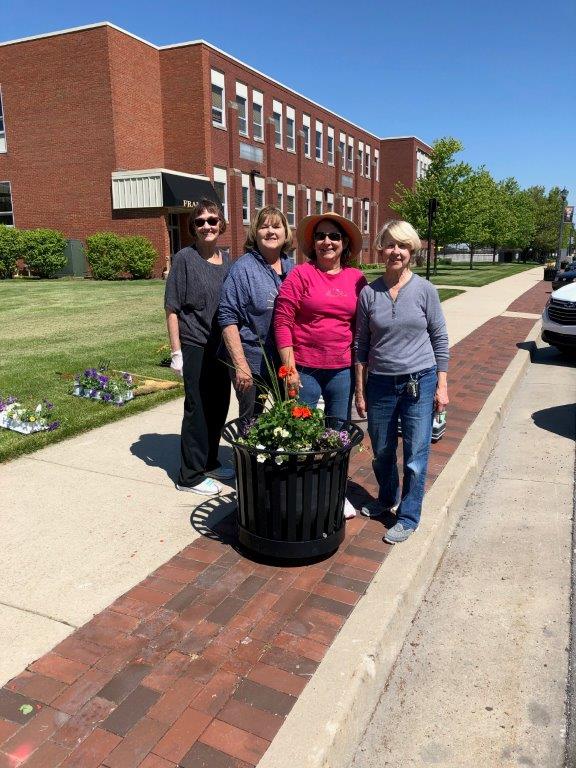 send an email for info
info@imaginegriffith.org
Go to the Facebook page for recent updates


A big THANK YOU to all who sponsored a tree for the
Christmas Tree Walk to benefit the Emergency Fund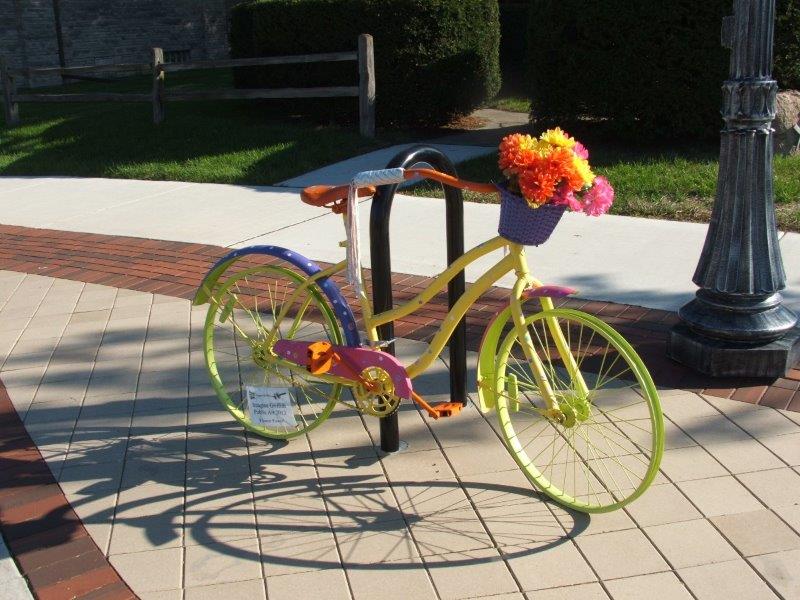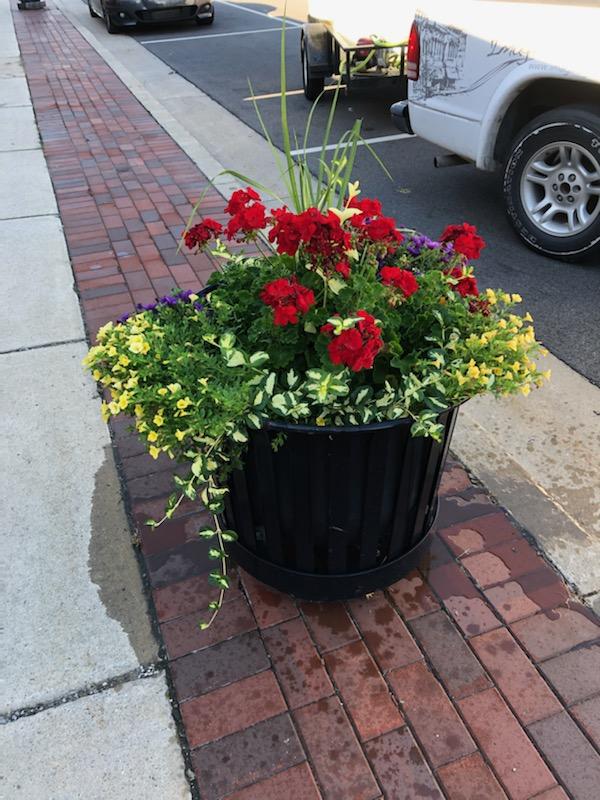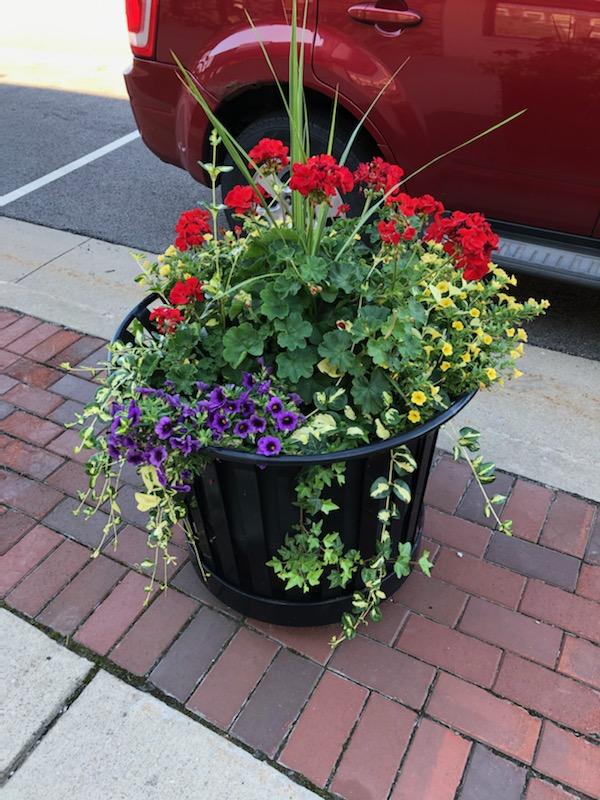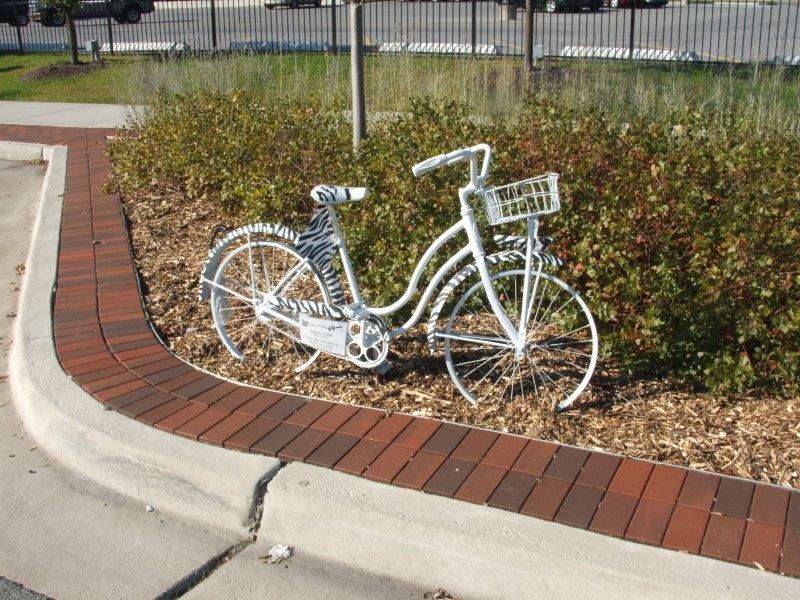 Imagine Griffith works with Griffith's Emergency Fund to set up sponsored Trees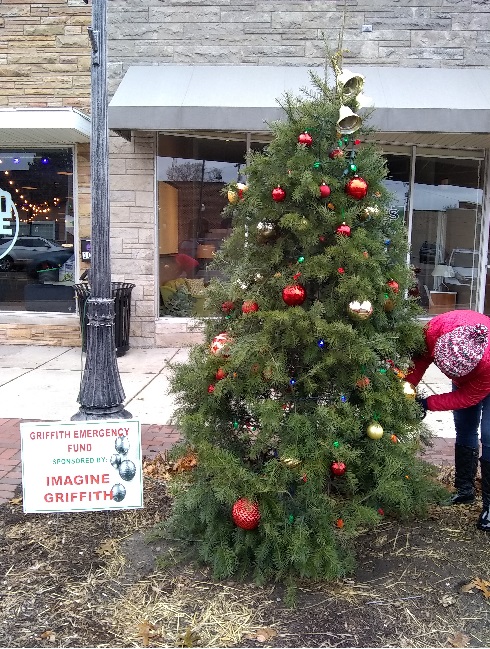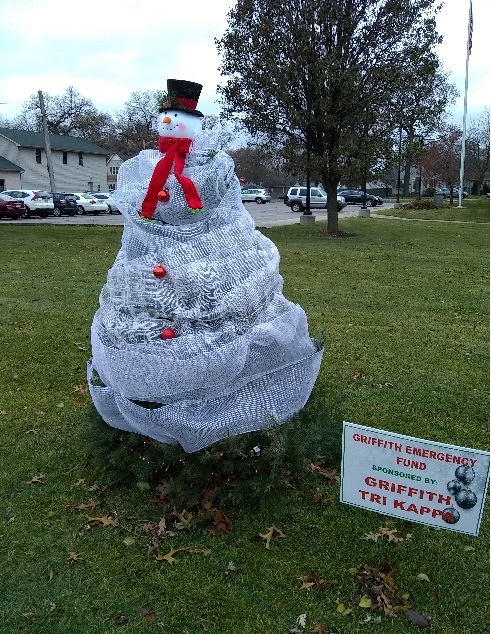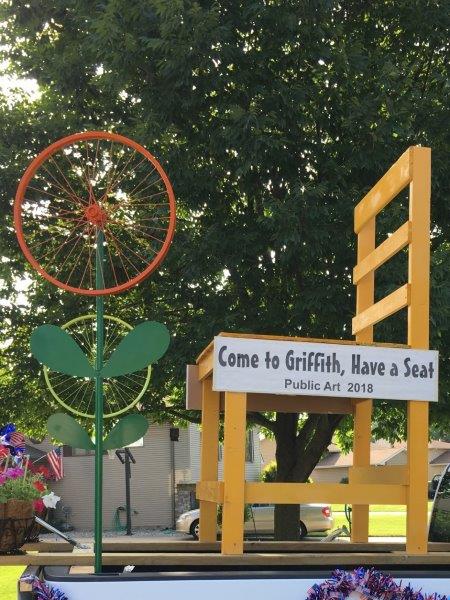 A great time was had by hundreds of children and their parents at the:
2019 Creepy Crawler night at Central Park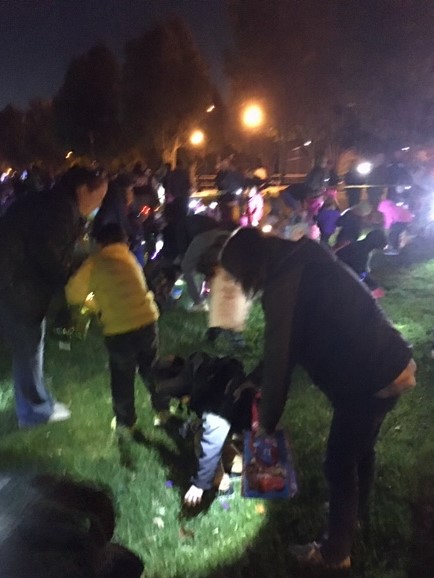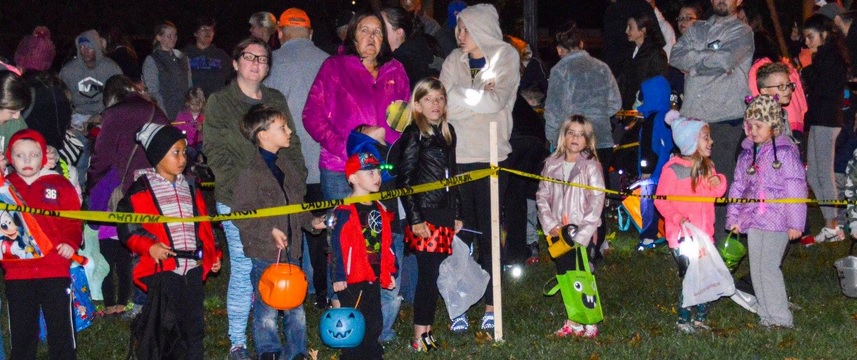 Though not an Imagine Griffith project, trees were planted at Ready School with the assistance of Imagine Griffith members.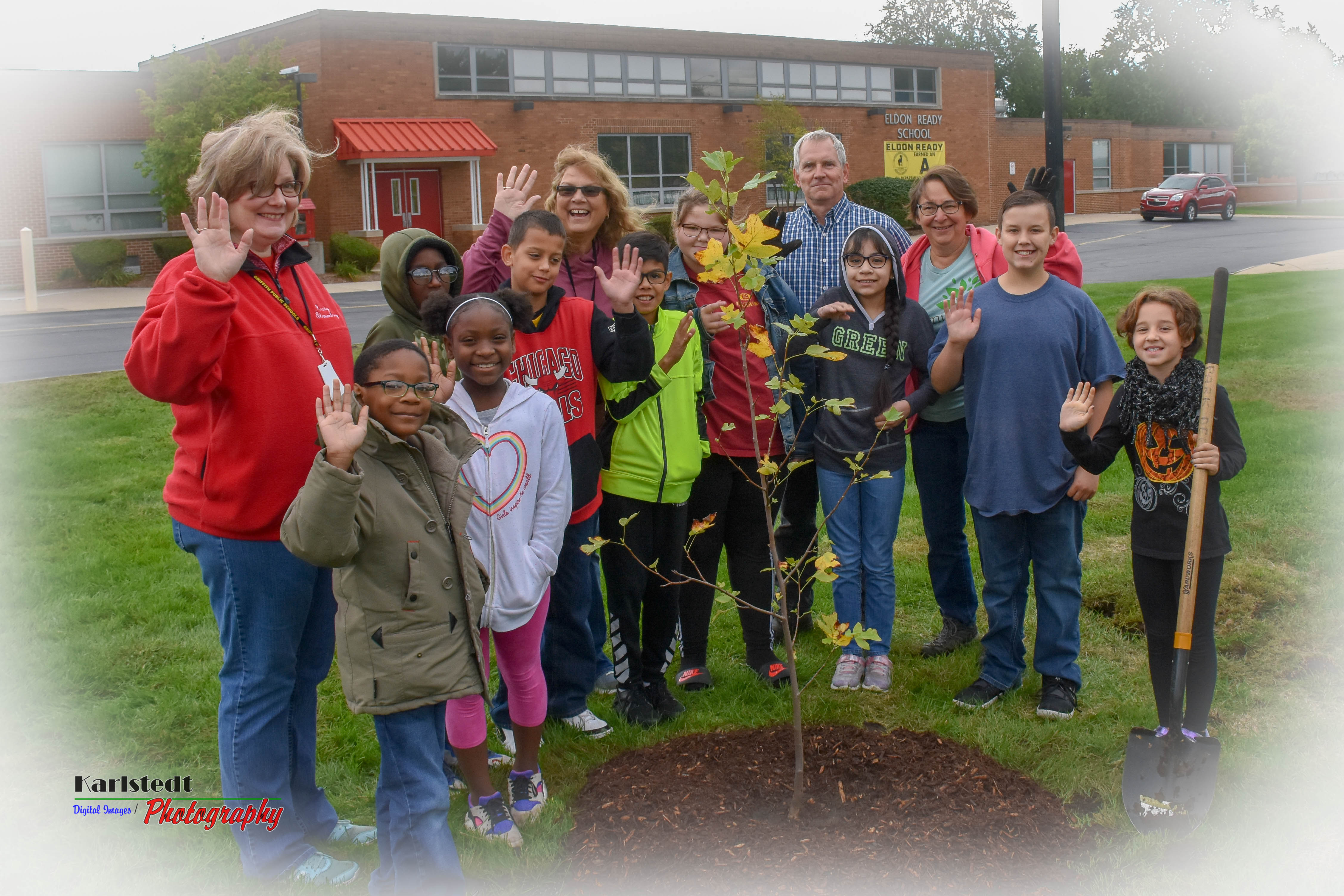 Thanks to Ken Karlstedt for the photo